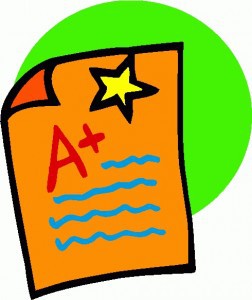 In the previous blog we had discussed the tools that help in taking notes. Yes, we agree that in today's competitive world every student is keen on improving their grades and also technology also has helped in by introducing applications to improve grades.
The following tools given below are the commonly used tools to improve grades:
Writing Essay:
Are you on the process of writing academic content? Well, this is the toughest aspect of passing out of college. One could never complete the high load of assignments and reviews with very tight deadlines. However, it is never too late with advancement in Read more...