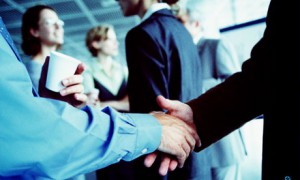 Are you a research student entering your dissertation phase? If yes, it is time you realize the importance of networking with other students in your class or campus. So, we at Express Dissertation provide a few tips on why and how to network with others and its benefits.
Why should you Network?
We understand that most of you are so focused on the thesis or research work that when you graduate you end up having no contact with the professional networks. This leads to a situation in which the students end up in confusion in choosing their careers.
Common Excuses given by Students for not networking with peers
Normally students quote reasons such as the lack of time and their lack of knowledge in starting a conversation with others. Other set of students feel that their dissertation is their priority and they are comfortable to talk with others regarding their careers. However, we feel networking is completely necessary if one needs to find a job and a resume alone shall not grant any job to students. In today's world, the only way to find or apply to a job is through peers or seniors who are already in a good job and networking would help them to get a similar and a better profile in the same companies.
Benefits of Networking:
One gets to understand the various career opportunities available in the market and communicating with peers will motivate the students to complete their thesis successfully. It helps in networking with professionals in a field and which gives a broader perspective on new careers. The next benefit is one will learn new marketing skills that most employers look at and the thesis can be modified in a similar way to suit the job they apply for. In some cases, the professionals are happy to share their old memories and experiences that will lead to a solid advice regarding thesis writing and how to deal with difficult mentors and committee members.
We, at Express Dissertation give students training and grooming classes to improve their networking skills and to face interviews boldly.