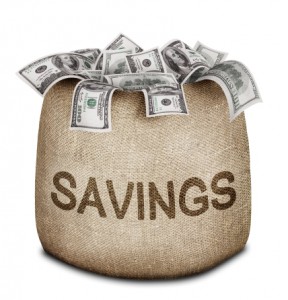 Are you a student struggling to meet ends at college? Are you running out of funds and trying to save up money for your education expenses and your daily needs? Here's a list of things you can try out to save some good amount of money. We, at Express Dissertation have a set of tips put together by our experts for students like you.
As the education costs continue to increase, the students and universities are searching for ways to reduce the expenses and save money by improving the education quality. Libraries can play a major role by improving the collection of books and lend more quality books to its students. We also have gathered a few course materials across different courses and which can connect the students and instructors and grant them free access through databases.
To begin with, after every semester you can sell of your books used for the previous semester or rent it out to your juniors. It is important to remember to never make impulsive purchases and go shopping when you are terribly hungry. Moreover, in today's world we feel that if students tend to cut down their eating out expense and smoking and alcohol costs. The third set of tips is concerned about the credit card bills; please ensure to pay it on time to avoid late charges and using public transport to save on your fuel and travel expenses. With respect to the calling charges on your mobile phones, choose an economical plan that will be suitable to your calling needs like making international calls to your loved ones and texting people.
In case you are not in a relationship or married, stay up with a few more people to save on the room rent expenses and divide the expenses equally for food and rent.
We, at Express Dissertation completely understand how important money is to students in Universities is. Hence, we came up with these few simple yet economical tips that will not burn a hold in your pockets.