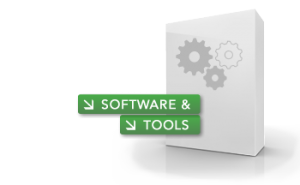 In the previous two parts we had seen about the tools that help students for their research and note taking sessions. In this article we shall deal with a project tool and tools that can make students focused on their work.
How to work with Slack?
To begin with, we will look at the functions of the Slack tool. The primary goal of the Slack is to aid team members to share the work in the project. This online tool functions across barriers and there are two ways one can benefit from this tool. The first advantage Read more...