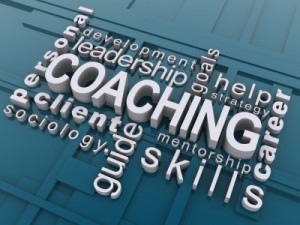 Are you in the process of writing your dissertation? Are you de-motivated to pursue your dissertation due to external pressures and deadline? Do not worry; we are there to help you deal with these in an easy manner!
Group coaching is the new method to help students facing the brunt of dissertation submission. Through this model, a coach is entitled to counsel and advise various students over phone lines and they are assured of high confidentiality. The group of students are to pledge that there will be no competition among them. The main benefit of this approach is that one can achieve the necessary results in very less time and it helps the coach understand different student behaviours. This kind of group setting offers more of peer support who students are sailing in the same boat. The dissertation coaches have to follow up the students and are accountable for what the student does. They also offer intense feedback to help students modify their dissertation. The other roles of these coaches are to analyse the needs of graduate students, guiding their data discussions and also focussing more on the holistic approach and not a purely academic one. Some of our clients even claim these services to be their vital helpline during their dissertation submissions.
The additional roles of these coaches are to help students get back on track by reorganising their schedules and help them track their progress completely. Their ultimate goal is to help every student to publish their works.
We, at Express Dissertation offer you premium services with respect to individual and group dissertation coaching. Contact us for more details on the same.